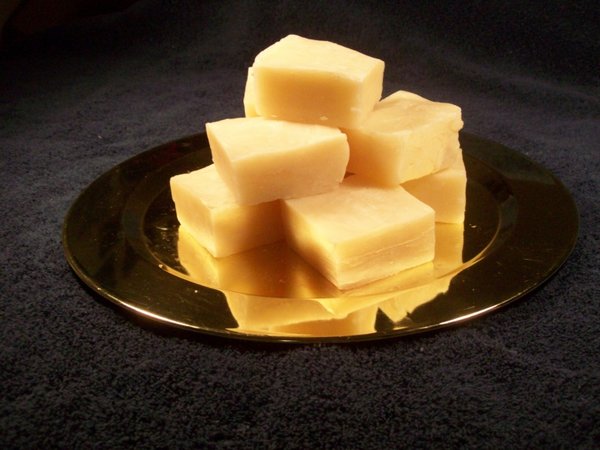 A great scent for any time of year, scent is Brown Sugar and Fig, a Bath and Body Works type. All natural handmade soap, made from olive, coconut and palm kernel oil. Soap has great lather and will leave your skin feeling soft. No color is added. Questions welcome.
Also available is Brown Sugar and Fig Massage Oil.
Each bar is $3.00 and weighs approx 5 ounces.
Each bar comes individually wrapped and tied with a ribbon, perfect for gift giving