Mechanic Soap AKA Harley Dreams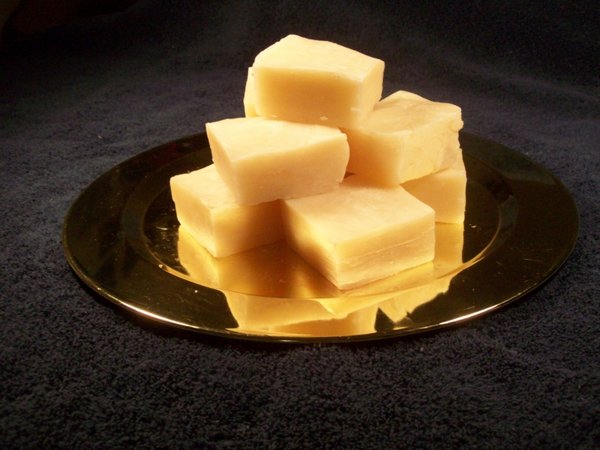 This soap is made for all the guys out there who like to work with their hands and get dirty and grimy in the process. All natural handmade soap. Made from olive, coconut and palm kernel oil. I have added ground pumice and walnuts to scrub away the grime. I also added Tea Tree to help keep the skin healthy and a dash of orange for a clean citrus scent. The total weight of 1 bar of soap is between 4 and 5 ounces. Soap has great lather and will leave your skin feeling soft. No color is added. Questions welcome
Each bar is $3.00 and weighs approx 5 ounces.
Each bar comes individually wrapped.
Robert took the bar of Harley Dreams to work. They let one of the other guys try it. He was very impressed with how well it removed the grease, better than the orange goop they use.
Laura