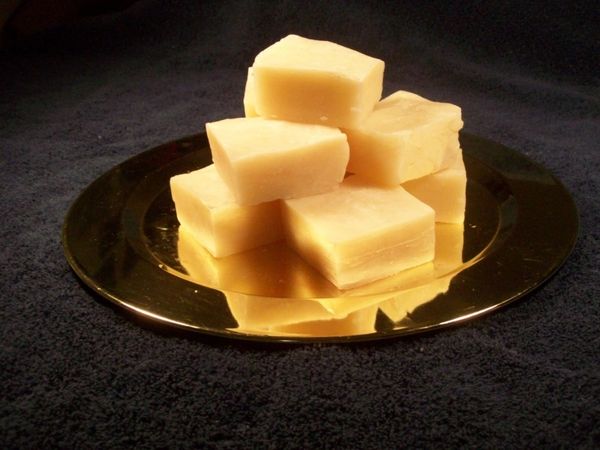 I know that it does not feel like it in many parts of the country, but Spring is coming.  Time to get ready with some of my wonderful Gardner's soap. All natural handmade soap.    Made from olive, coconut and palm kernel oil.  I have added ground pumice and coffee grounds to help scrub away the dirt.  I have also added a bit of Tea Tree oil for healthy skin and a light wild flower scent.  The total weight of each bar of soap is between 4 and 5 ounces.    Soap has great lather and will leave your skin feeling soft.  No color is added.  Questions welcome.
Each bar weighs approx 5 ounces.
Each bar comes individually wrapped.