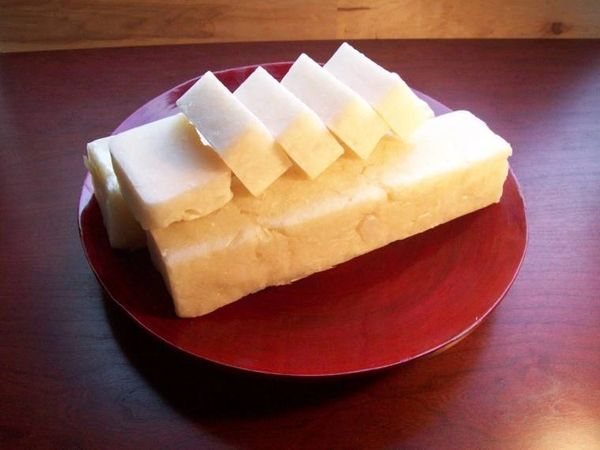 All natural handmade Key Lime Pie. Close your eyes and imagine biting into a piece of pie.. The scent is heavy on the Lime with just a touch of Coconut.. Ingredients are Olive Oil, Coconut Oil, Palm Kernel Oil, Castor Oil, water and lye.

Soap has great lather and will leave you skin feeling soft.
Each bar weighs approx 5 ounces.