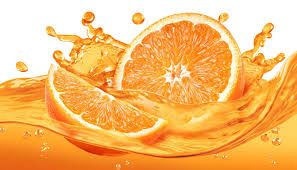 All natural, handmade Orange Splash soap.  Want to start your day off with the smell of a fresh peeled orange.  Close your eyes and drink in the smell of fresh oranges.  This is a new soap replacing Orange Blossom and has quickly become one of my customers favorites.  Ingredients are Olive Oil, Coconut Oil, Palm Kernel Oil, Castor Oil,Fragrance, water and lye.      
Soap has great lather and will leave you skin feeling soft.
Each bar weighs approx 5 ounces.
Each bar comes individually wrapped and tied with a ribbon, perfect for gift giving