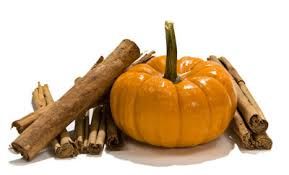 This is the first soap my customers ask for when fall arrives.  In some cases even before it arrives.  This soap is perfect to get you in the mood for the upcoming season.  Sweet Pumpkin Spice - A warm blend of molasses, ginger, cinnamon, allspice, nutmeg, ground cloves and pumpkin.  Each bar or weighs between 4.5 and 5 ounces.  Soap is made in small batches using the hot process method and contains Olive Oil, Coconut and Palm Kernel Oil.  No color is added.  Questions are welcome.
This soap is available from September through March.
You can also special order it.
Each bar weighs approx 5 ounces.
Each bar comes individually wrapped and tied with a ribbon, perfect for gift giving.