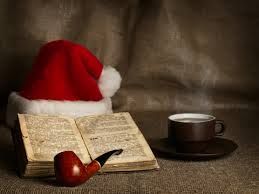 I made this soap in limited quantities last year and was pleased with how well it sold. This year it is part of the Fall and Winter collection.  Scent is Santa's Pipe which combines orange, honey, vanilla, patchouli, and pipe tobacco.  It makes me think of sitting at Santa's feet in front of a roaring fire while the smoke curls from his pipe.   All natural, handmade soap. Made from olive, coconut and palm kernel oil. Soap has great lather and will leave skin feeling soft. No color is added. Questions welcome.
This soap is available from September until March.
Please contact us if you would like to order it during the "off season".
Each bar weighs approx 5 ounces.
Each bar comes individually wrapped and tied with a ribbon, perfect for gift giving.