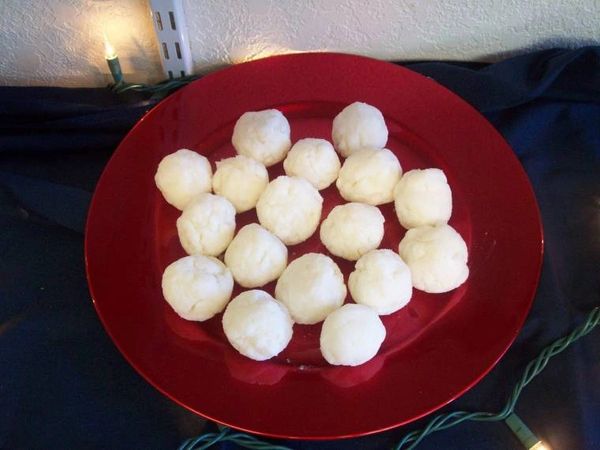 These are smaller versions of my great bar soap. Each ball weighs approx 1.5 ounces. Perfect as a gift or a small dish in the guest bath or hallway to provide a light fragrance.
Available scents are:
Lemongrass
You may order other scents in quantities of 20 or more.
Question let me know.