Sulfur soap great for Acne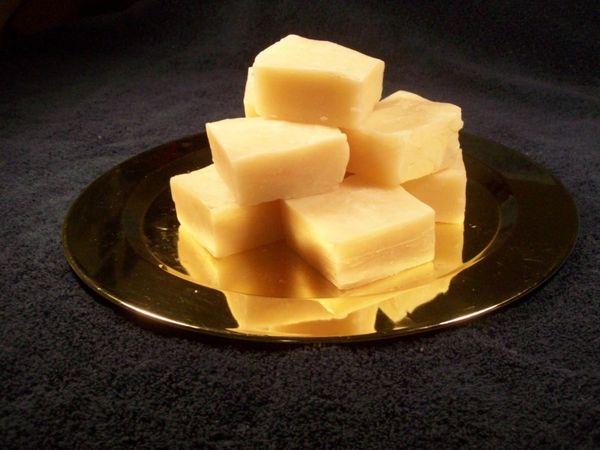 All natural handmade Sulfur soap.  Ingredients are Olive Oil, Coconut Oil, Palm Kernel Oil, Castor Oil, Sulfur, water and lye.   There is no scent added to this soap.  Soap has great lather and will leave you skin feeling soft.  This soap is also great for anyone with severe acne, psoriasis or other skin conditions.  The skin healing qualities of Sulfur have been known for many years.  If you have been looking for a natural product to treat your acne or other skin conditions, this is the product for you.
Each bar weighs approx 5 ounces.
The SULFUR soap cleared my sons acne, without over drying his skin! LOVE IT! 
Kristin
My daughter told me today that after only using it once, the pimples she had were now dried up! I'm having the same response to the soap.
Thanks Tanja  2/2014